Porte Italia Goes to Paris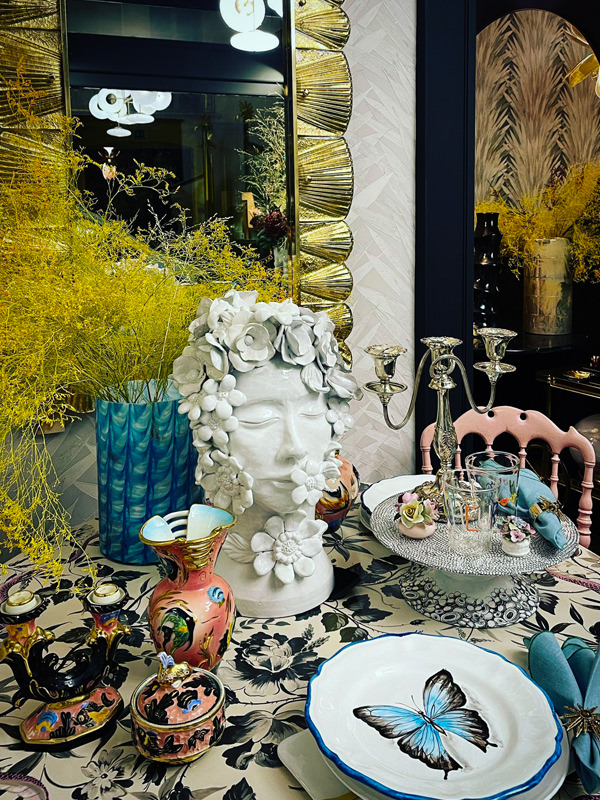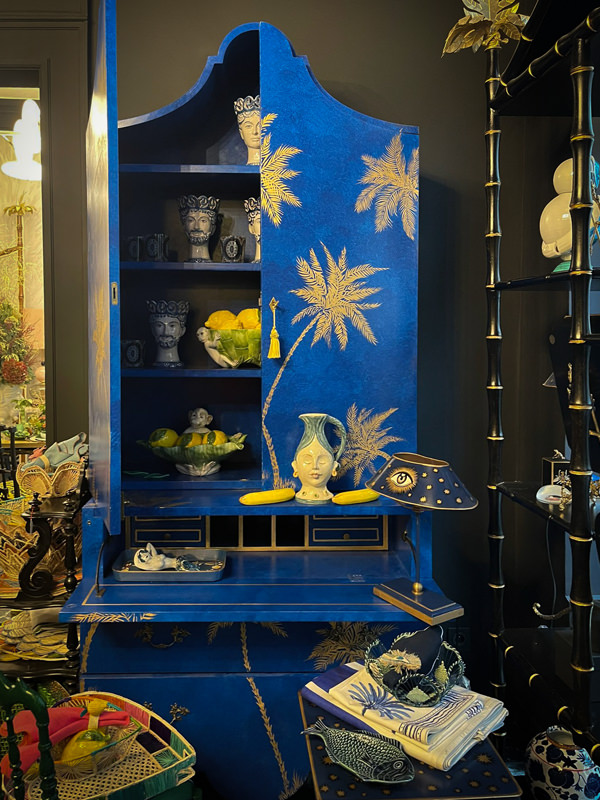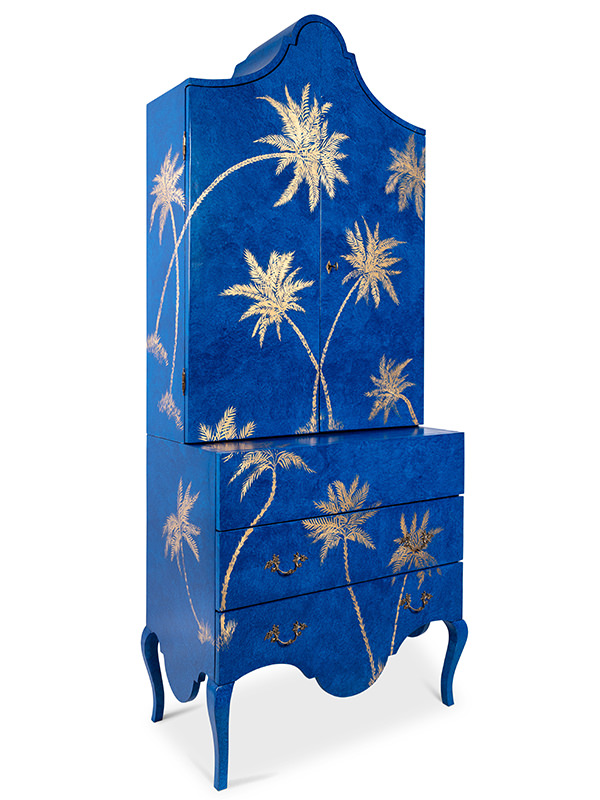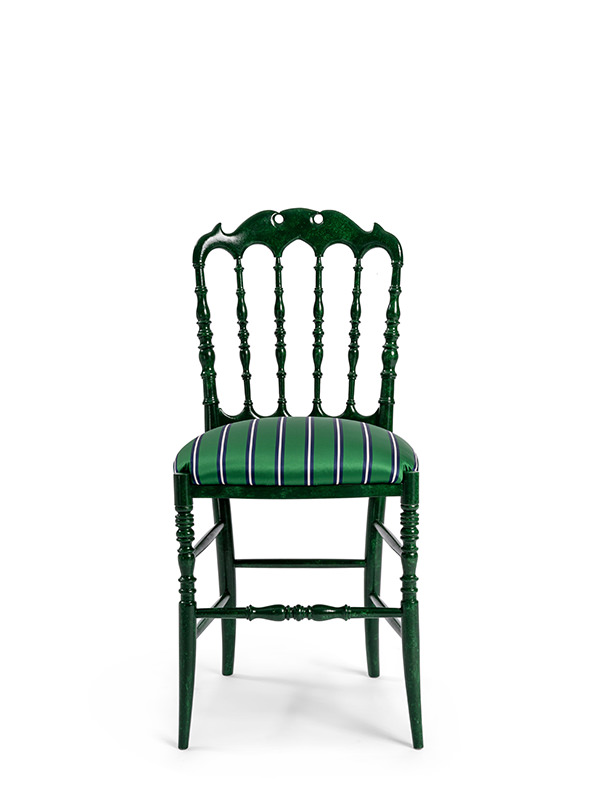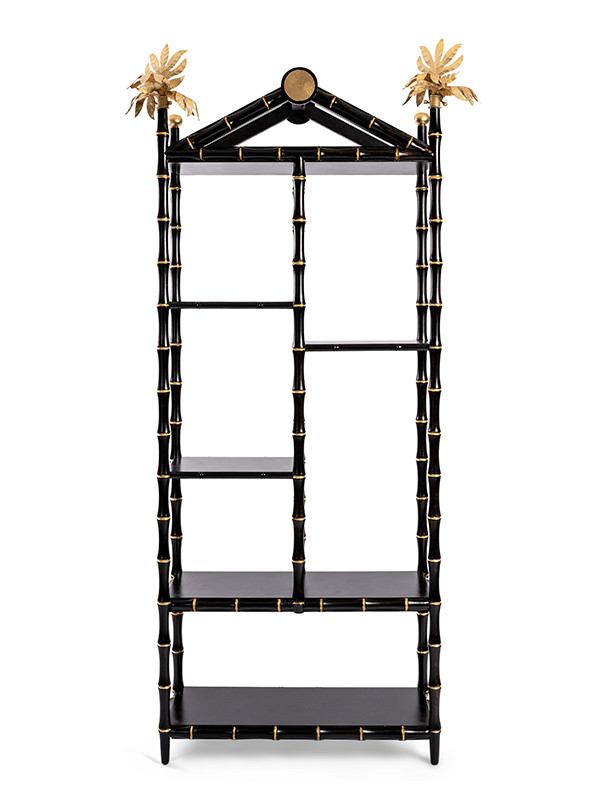 Meet us at Paris Design Week 2024
We are excited to have our Capsule Collection and other new pieces on display at the Damonte & Lacarrieu Showroom located at Rue de l'Université. While we think our furniture is beautiful from afar, seeing it up close offers the chance to truly appreciate the delicately hand-painted details and textured finishes.
For more information or to request an appointment, please contact us at .
We look forward to seeing you in the City of Light and sharing our creations!
Showroom de Paris
Damonte & Lacarrieu Showroom
Monday – Saturday 11.00 am – 7.00 pm
Rue de L'Université 7, Paris, France