A stunning gem hidden among the narrow calles of our precious Venice, Italy.
We were fortunate enough to work on this historic property, starting with custom beds and nightstands to built-in bookshelves. Our goal for each piece was to look like it could have been original to the home.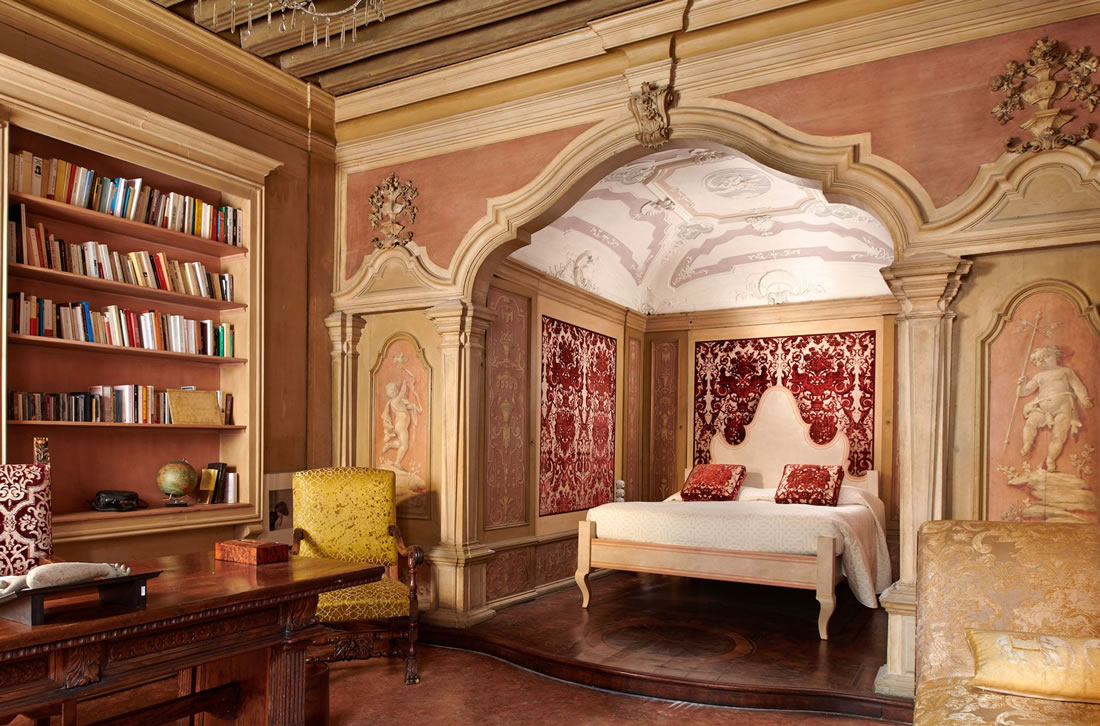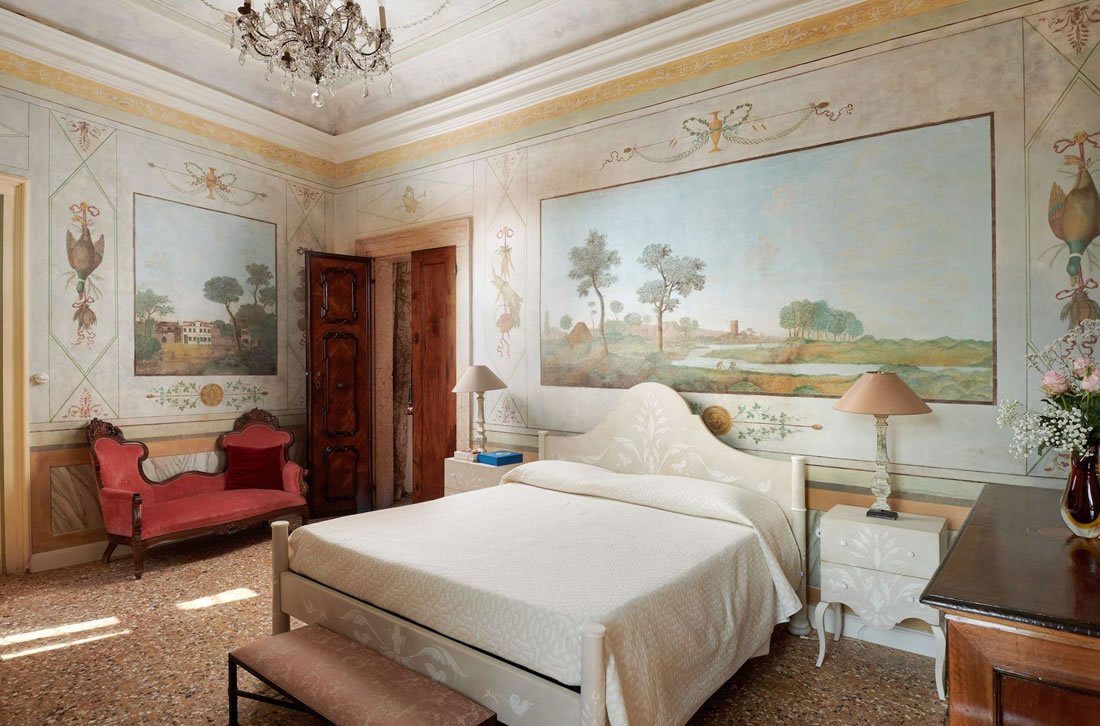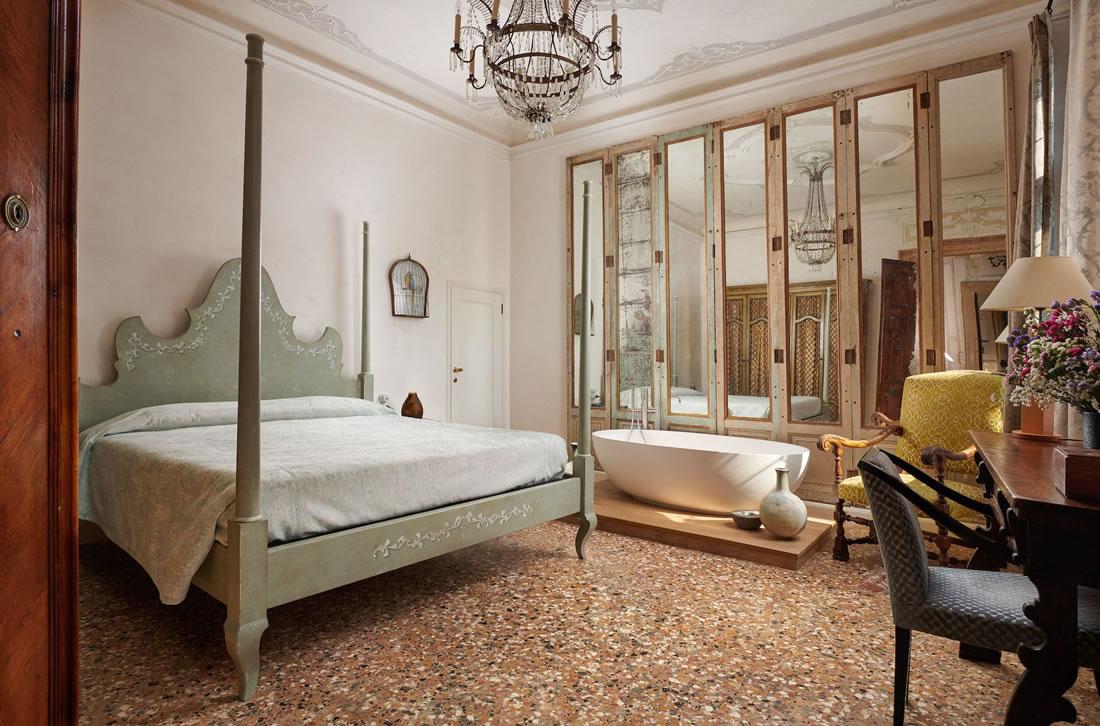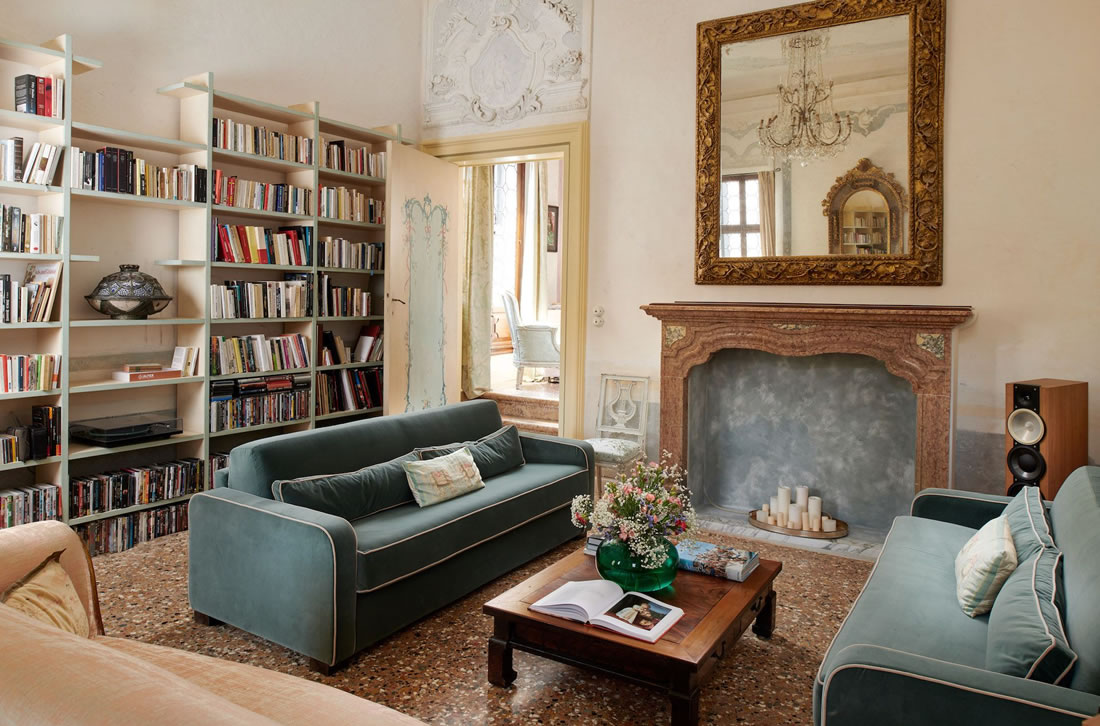 Pictures by Italy | Sotheby's International Realty and Venice Prestige.