Porte Italia Goes to Paris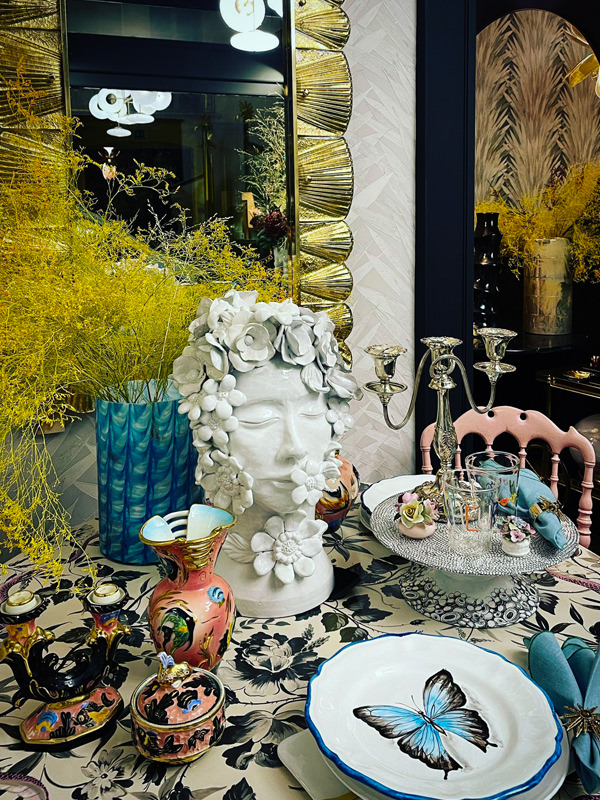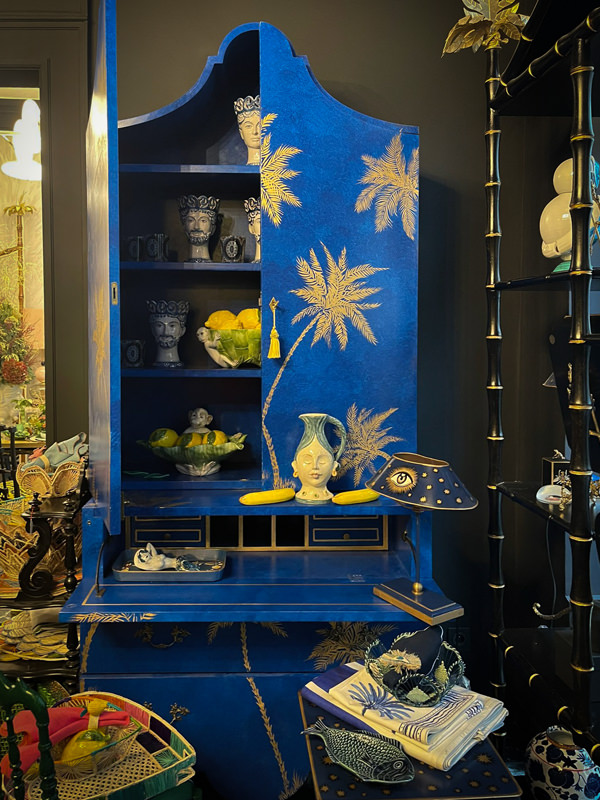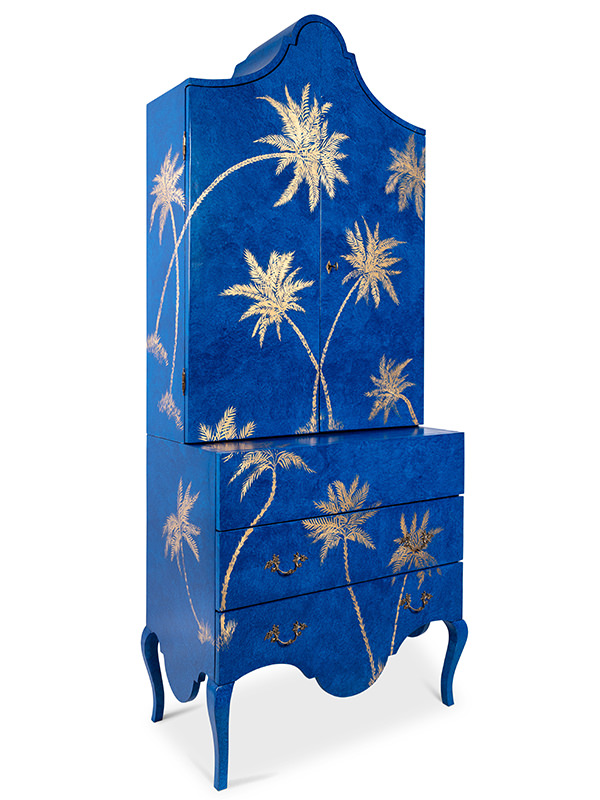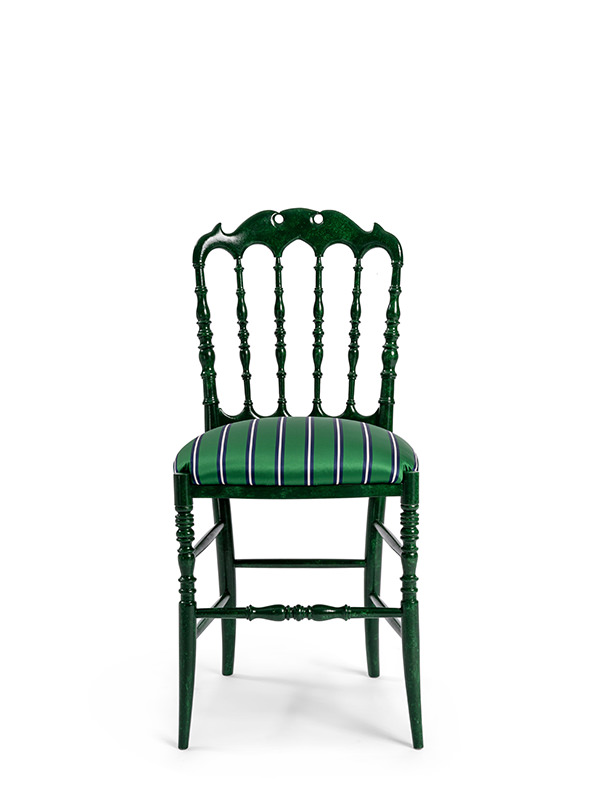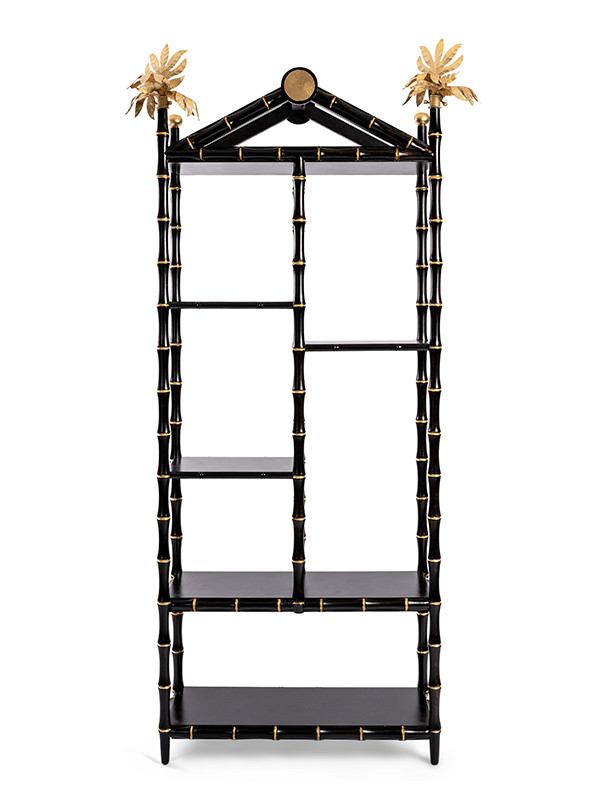 We are proud to be displaying our Venetian hand-painted furniture at Damonte & Lacarrieu Showroom at Rue de L'Université 7 in Paris, France.
We look forward to seeing you in the City of Lights and showing you what we have been working on back home in our studio.
For more information, do not hesitate to reach out to . The team will gladly help with any requests for design, shipping and more.
So, rendez-vous à Paris?
Showroom in Paris
Damonte & Lacarrieu Showroom
Monday – Saturday 10.00 am – 7.00 pm
Rue de L'Université 7, Paris, France